Haunted College Campuses Across The World
1.
Gettysburg College — Gettysburg, Pennsylvania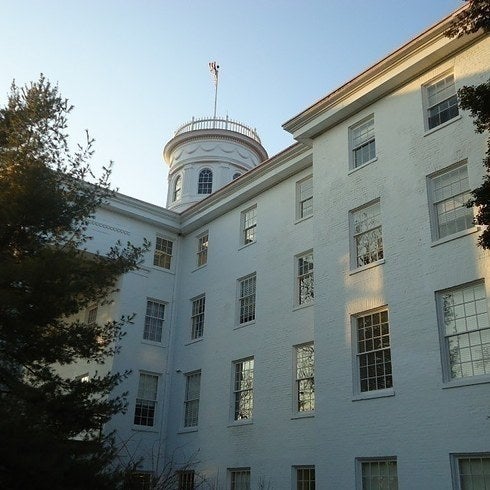 "The campus is teeming with Civil War-era spirits, because Pennsylvania Hall, now an administrative building, was used as a hospital and communications post for both sides during battle."
2.
St. Louis University — St. Louis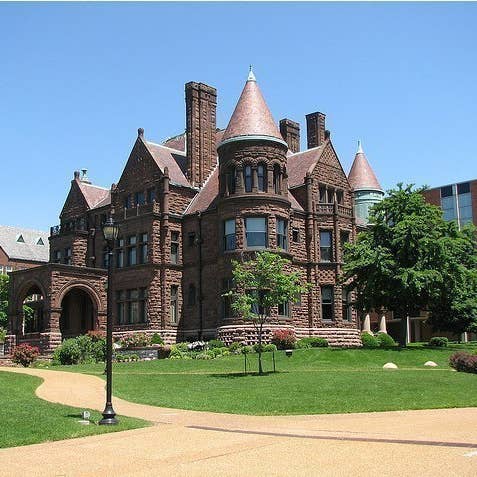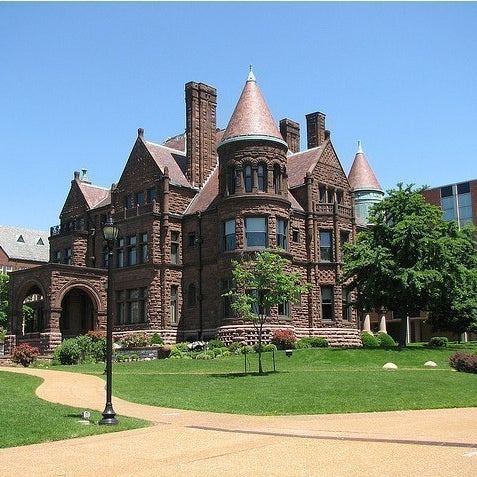 "The case that inspired The Exorcist partially took place at the university rectory in 1949, but it got too intense and had to be moved to the Alexian Brothers hospital nearby. At times, the paranormal activity here is so much that the air is just dripping with dread."
3.
Savannah College of Art and Design — Savannah, Georgia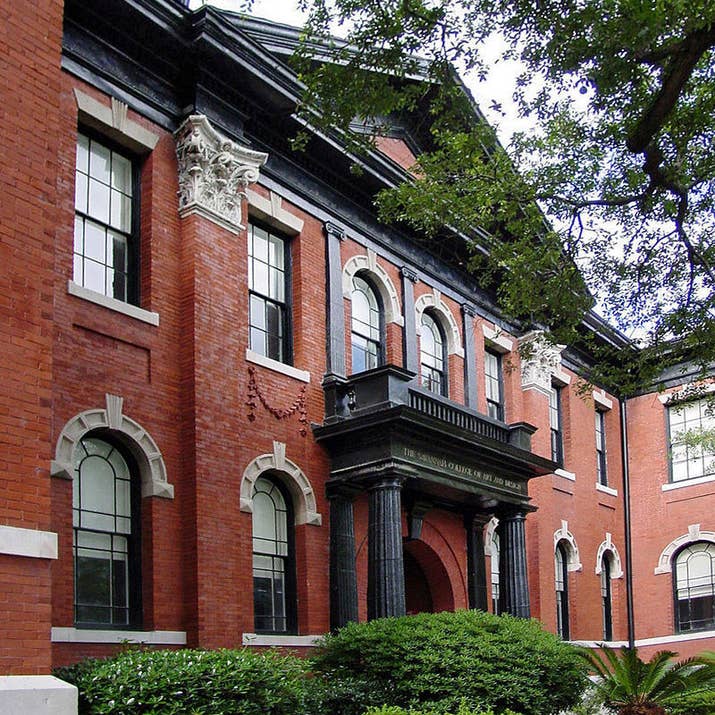 "One of the halls used to serve as a jail. Buildings sit atop forgotten graves of all kinds of people. Over the years, bloody battles, fires, and epidemics have taken hundreds of lives, leaving behind unsettled spirits."
4.
The University of Alabama — Tuscaloosa, Alabama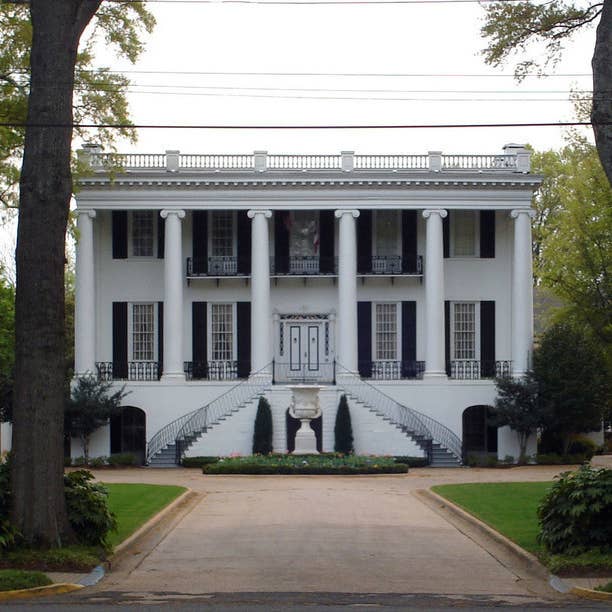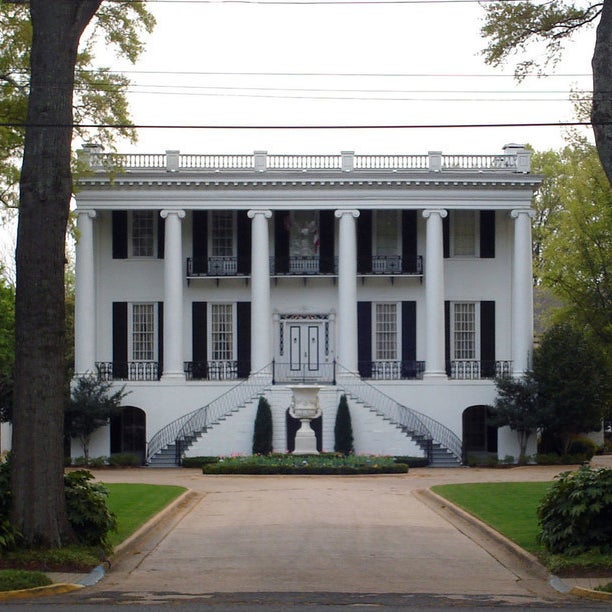 "There's an old asylum on campus where people used to get cremated. People have seen ghosts in Confederate garb on foggy nights, and most hauntings have happened in buildings that have been there since the war."
5.
College of Charleston — Charleston, South Carolina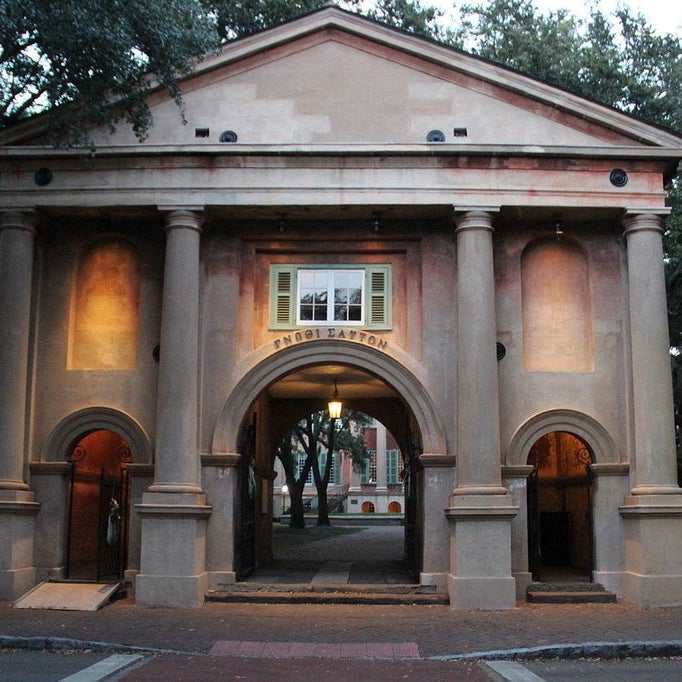 "Charleston is considered to be one of the most haunted cities in America. I used to live in Berry Hall, which was built after an orphanage burned down, killing two kids. The creepiest moment was when I woke up one night during a storm to what felt like a child playing with my toes."
6.
Flagler College — St. Augustine, Florida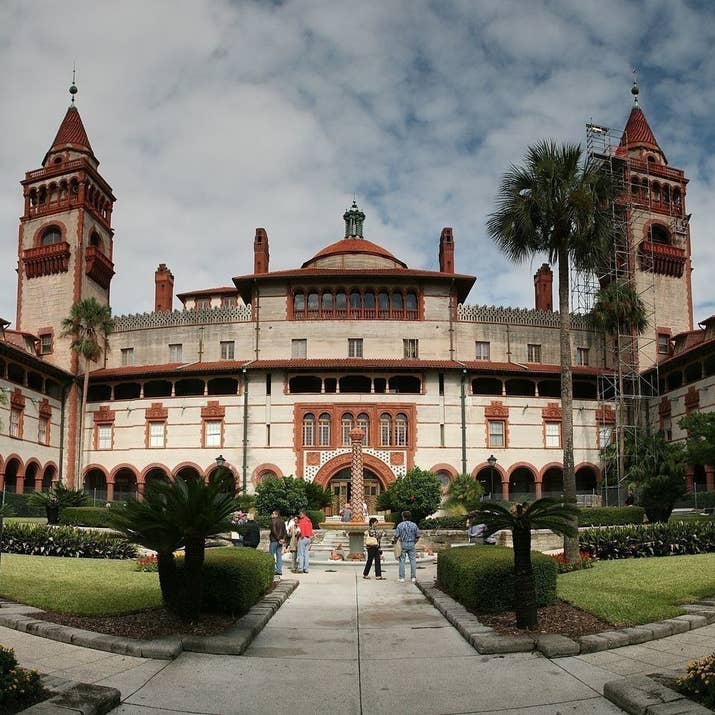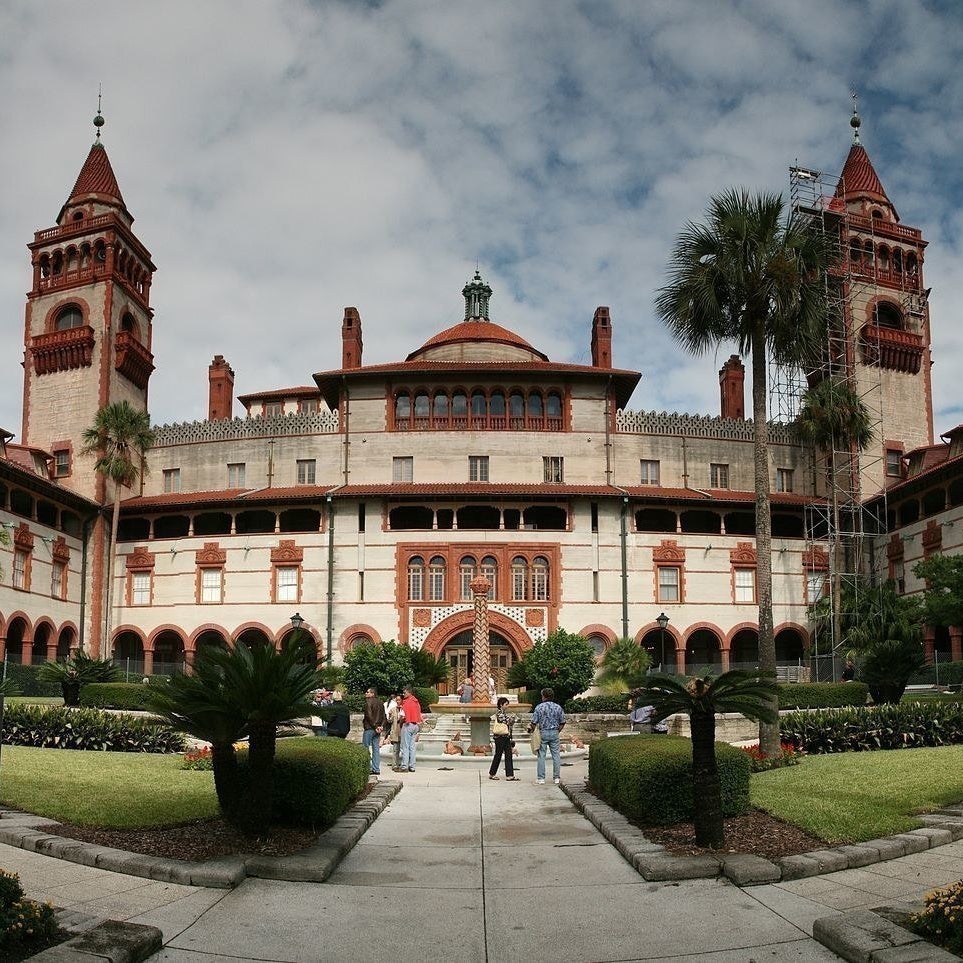 7.
Ohio University — Athens, Ohio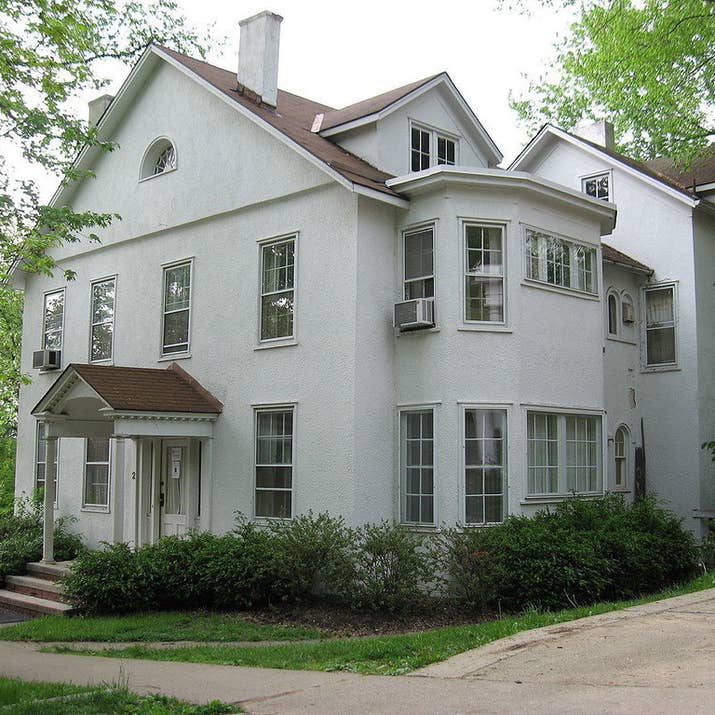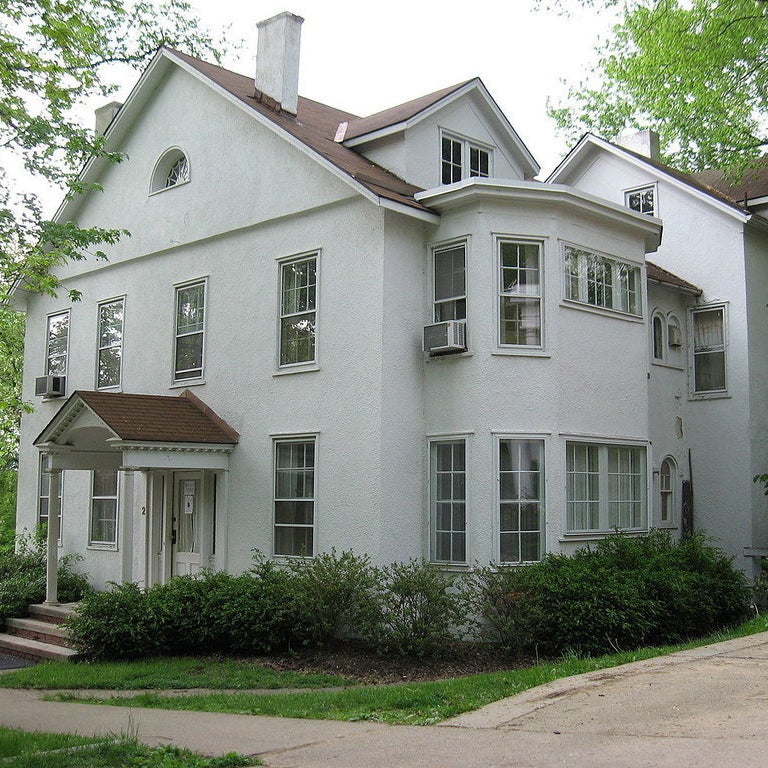 8.
University of North Texas — Denton, Texas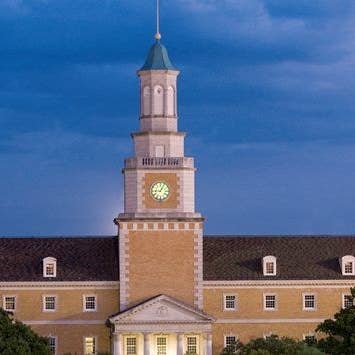 9.
Coe College — Cedar Rapids, Iowa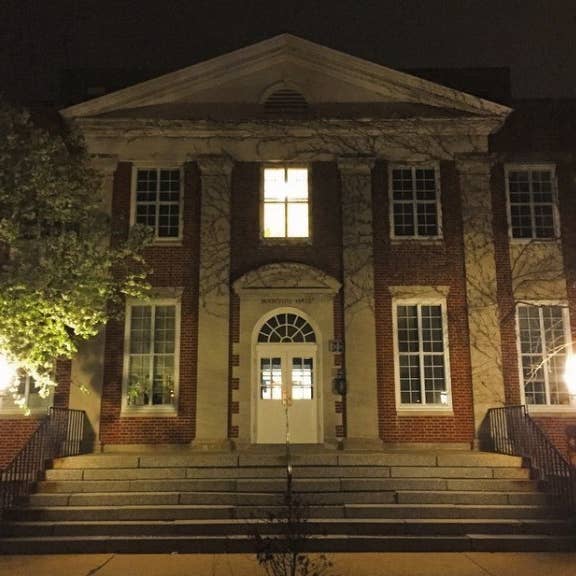 10.
Moravian College — Bethlehem, Pennsylvania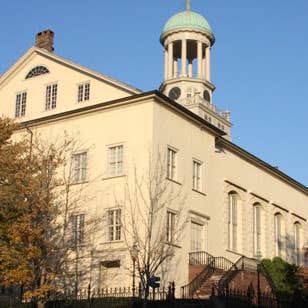 "Brethren Hall was a revolutionary war hospital, and the basement would store bodies in the winter when the ground was too frozen to bury them. It's locked up now due to trespassers, but the maintenance guys always have horror stories to tell of apparitions."